Totally gacked from
Rock Sellout
:
Phoenix announced on its official website today that their forthcoming album is officially in the can. The release date hasn't been announced at this point (Spring of 2009 is all that's been shared), but the album will be titled
Wolfgang Amadeus Phoenix
. I'm not sure why things seem so secretive at the moment about the release. Perhaps a press release will be announced next week? Where's the track listing? Where's the artwork? Maybe I expect too much? Anyhow…
Err, that's an interesting title.
It's been over a year
since they announced they were going into the studio, so...it's about time they put the thing out!
Oh. Happy New Year, btdubs.
ETA: 150th post what.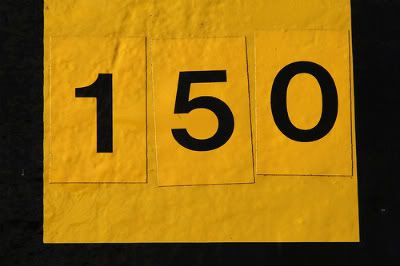 Taken by this lovely person.