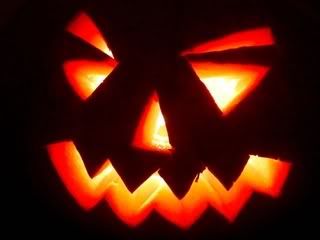 In case you've forgotten in the past year
, Halloween is my favourite holiday, although this will be the first year I don't actually go trick-or-treating, which actually makes me really sad.
To help with this, or to help you through your post-Halloween spoils, here's a short mix about, well. Sugar.
Sugar Rush
1) Lynsey de Paul - "Sugar Me"
2) Pop Levi - "Sugar Assault Me Now"
3) Def Leppard - "Pour Some Sugar On Me"
4) The Archies - "Sugar Sugar"
5) Merrick - "Sugar Tooth"
Happy hauntings!